Team Markowski is in the people business and our clients are our passion. We service the entire Cincinnati region as well as Dayton. We treat our clients as friends and are here to listen to your wants and needs to help make your real estate experience enjoyable.
We have the knowledge, dedication and cutting edge technology to assist you with all your real estate needs. Whether you're a first-time home buyer or experienced buyer or seller, we look forward to earning your trust and your business.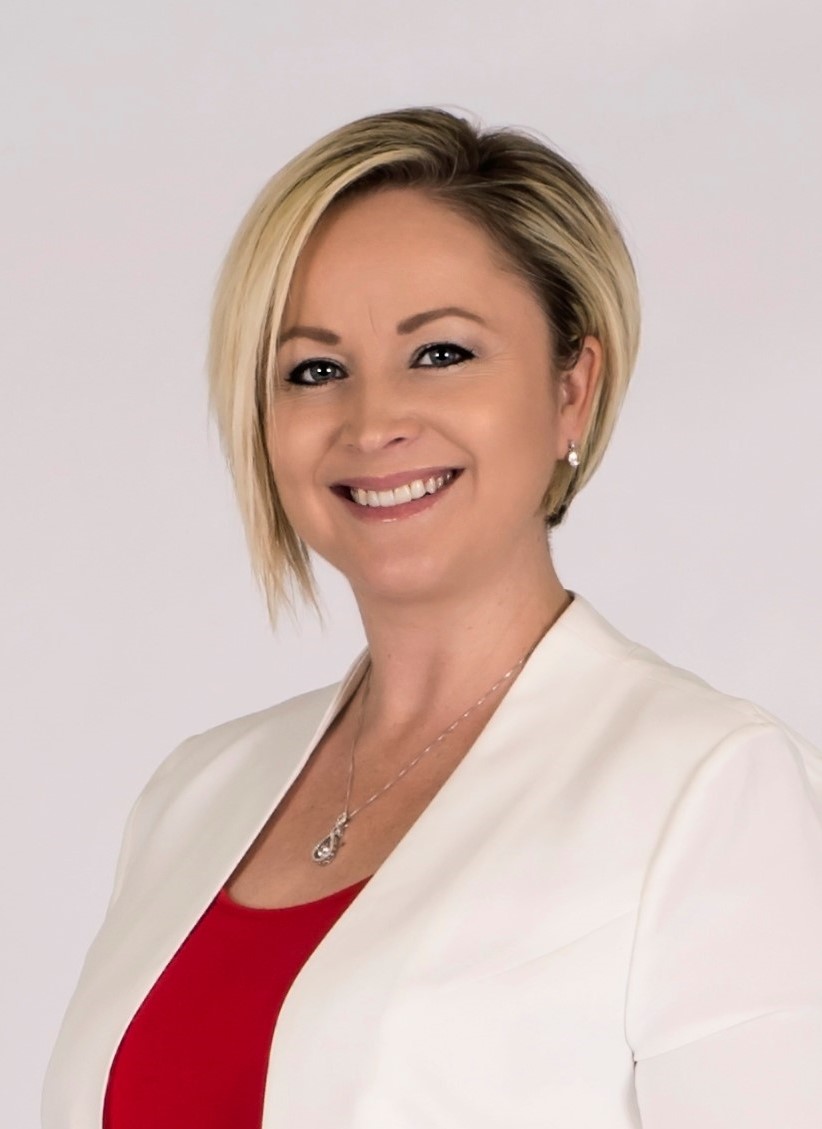 Amy Markowski is the founder and Lead Agent for Team Markowski. She is a Full-Time Realtor, a wife and a mother to a very large and dynamic family of 10 children. With 7 beautiful girls and 3 handsome boys, she and her husband are very proud parents. They have two children in the US Army and three foster children that they have adopted. Amy graduated with honors from Tusculum College in TN where she played on the women's soccer team and was also the Psychology Club President.
Amy understands and appreciate the importance of hard work and dedication. Her professionalism, strong negotiation skills, great attention to detail, incredible multi-tasking skills, and her innate desire for helping others makes her the perfect Real Estate agent for all her clients.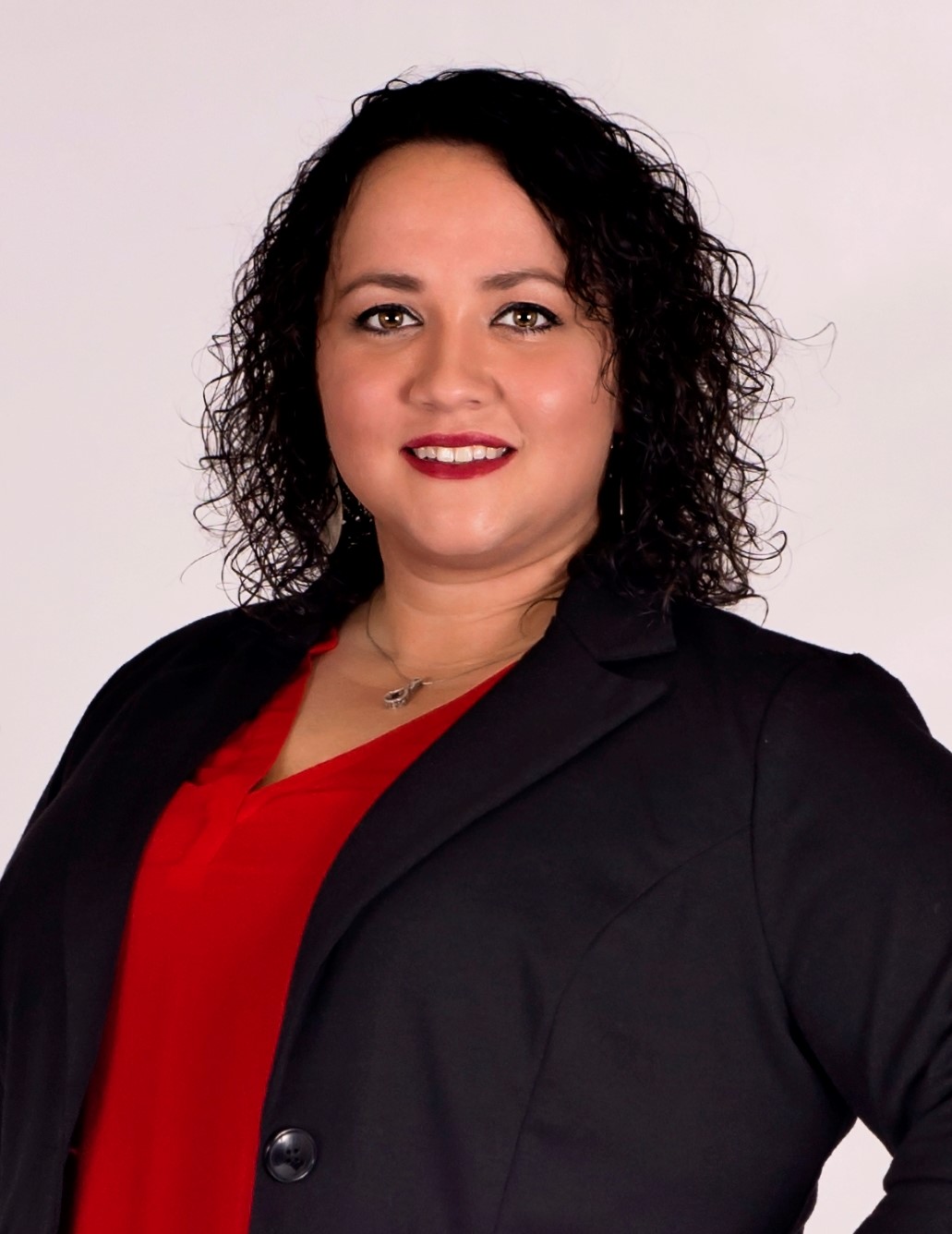 Jessi League is a Full-Time Realtor and Buyer's Specialist for Team Markowski. She has a blended family, and a son who she says is growing up way too fast. Her husband and she have two extra-large dogs, who seem to run the house. She attended college at University of Cincinnati, and has lived in Ohio for ten years. She was born and raised in Kentucky, and still loves the smell of fresh cut grass, and summer nights.
Over the years, Jessi has developed great patience and a strong work ethic, which is extremely beneficial in this industry. For her clients, she is able to make this journey a pleasurable experience. She digs deep and looks at every little detail, minor and major. She has taught others the importance of multi-tasking and how to do it well. She loves working with people, and always has their best interest as her top priority.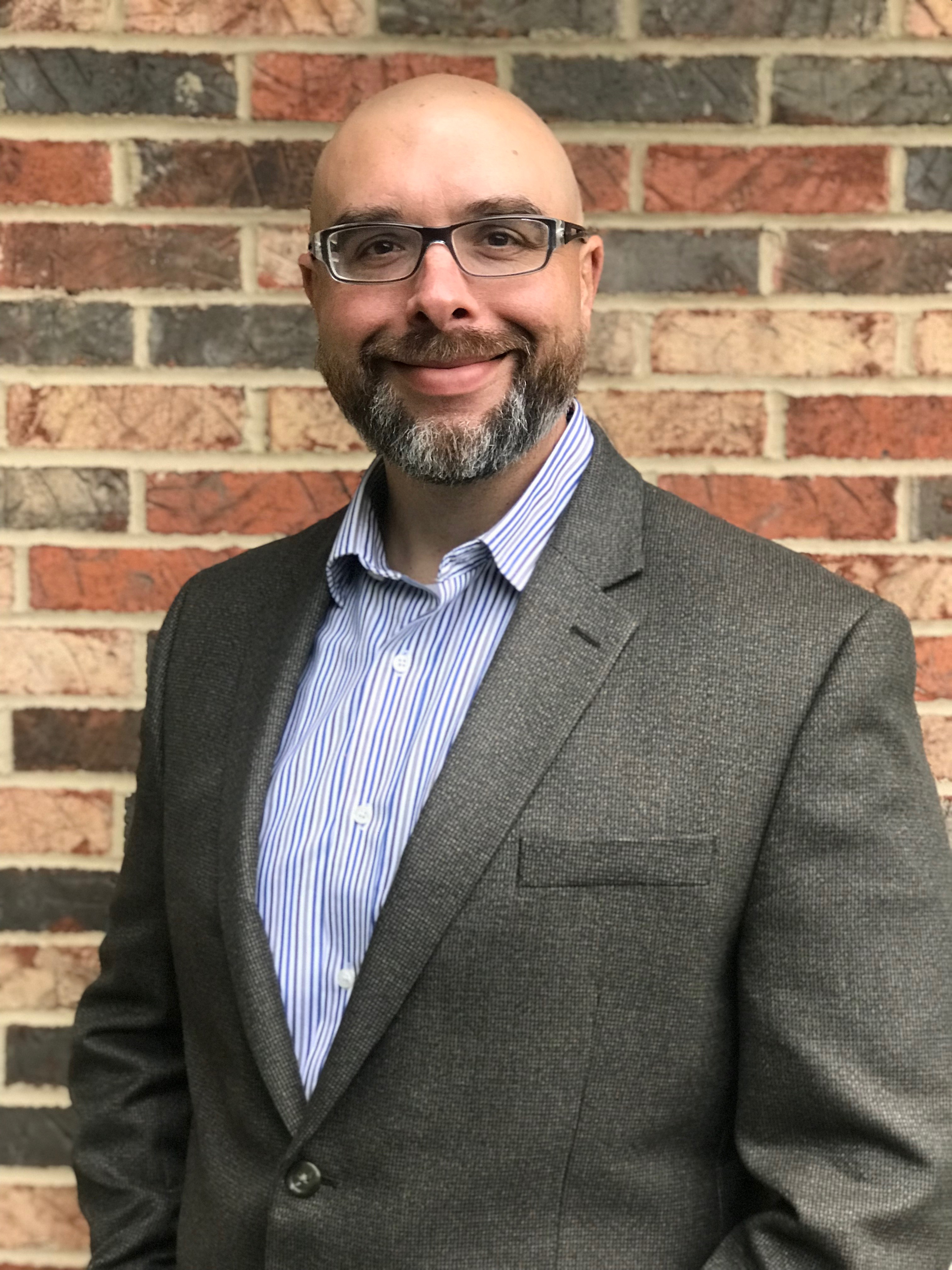 Rocky Alderman is a Buyer's Specialist for Team Markowski. His wonderful family including his beautiful wife, 4 daughters, son-in-law and precious granddaughterkeep him active. He enjoys spending time with family and friends enjoying life. He grew up in the Cincinnati area, graduating from Mt. Healthy High School, and is proud to call it his home. After high school, he attended Ohio University in Athens where he graduated with honors and was a member of Alpha Phi Omega Service Fraternity.
Rocky loves to help his clients find their dream homes. Throughout the course of his career he has excelled as a result of his dedication and attention to detail. His desire to learn about his clients and their needs has helped him to be an effective buyer's specialist. High energy and a willingness to serve others guide him to provide excellent client service.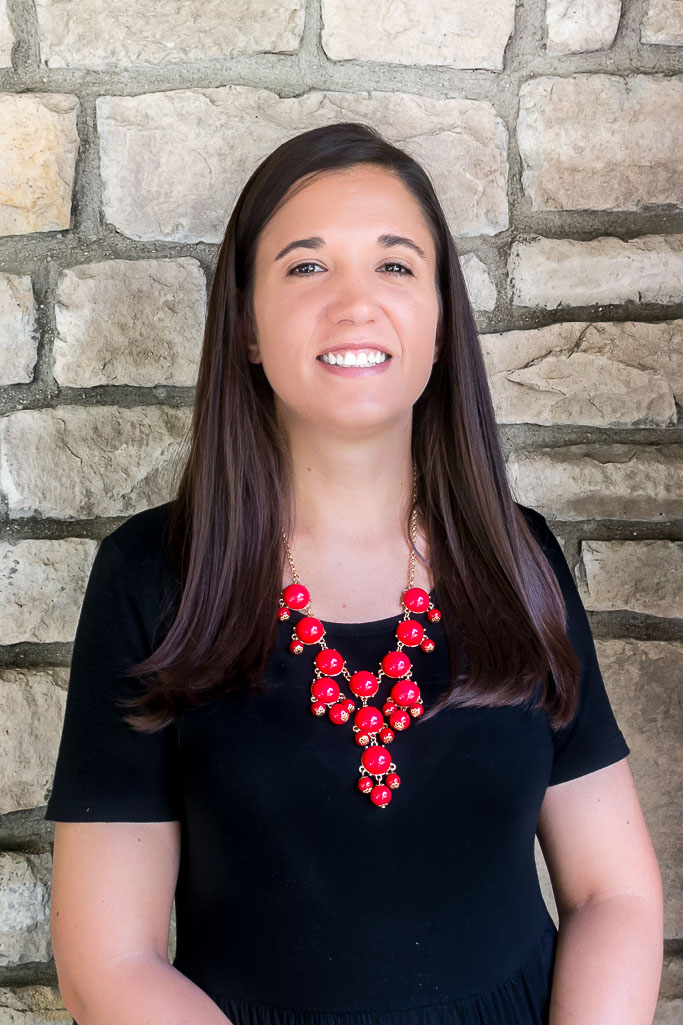 Sarah Allenis the Executive Assistant to Amy Markowski. Sarah has come to our team from the healthcare world, and she brings with her patience and unique ways to multitask through the day. Sarah is married with three children, and two playful dogs. She enjoys Americana design and her favorite channel is the Travel Channel. Sarah is excited to join the adventures of Team Markowski, and growing into the future of what Real Estate has in store.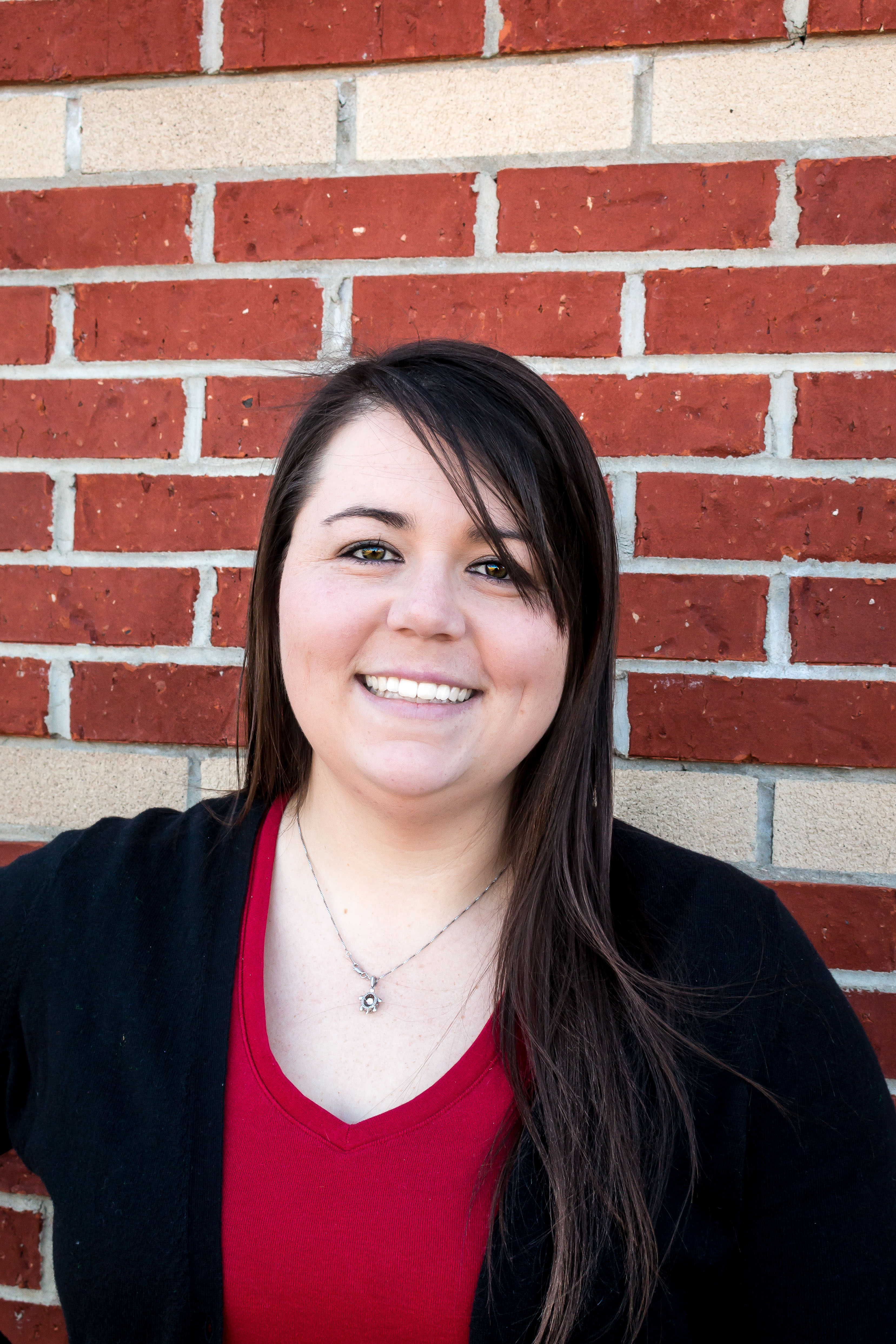 Stephene Seals-Spahn is the Marketing Coordinator for Team Markowski. Her creativity and innovative thinking makes the perfect combination for the team. Stephene graduated from Miami University with a degree in Education. She is a full time wife, mother, and small business owner.