When asked to write my top 10 reasons for being an agent I began thinking and realized that my love for real estate started as young as 10 years old.
At this age, I was allowed to start having sleepovers at friend's houses.
I loved getting the tour of their home, seeing the way people (other than my parents) had their living rooms, kitchens, and even bathrooms set up stirred my interest. The way people built their homes into the land due to the topography, or how they took advantage of a great view; the understanding in every little detail seemed to draw me in more as I went along. It's as if I was walking into a candy factory!
A few short years later when I was 19, I started noticing the real estate signs and companies that would have signs and advertisements around town. I thought; maybe I could be an agent and help people find a home they love to be in, I knew then that I had the spark of being an agent.
As I grew older, surrounded by a strong supporting cast, I decided to take the leap into real estate, finally fanning the spark that I felt when I was younger! Hands down one of the best decisions I have ever made to this day! Below are my 10 Reasons why I continue to do what I love:
I Make My Own Schedule
Everyday is a different opportunity for something new. I wake up on average around the same time, but I don't have to rush to get dressed and out the door by a certain time (unless a buyer needs an earlier appointment). Some days I have to rush, but there are also days I get the privilege to work from home until in the afternoon when my clients get off work and are ready to search for their dream home.
This means that I don't have to worry about family schedules! It's nice to never miss family gatherings, outings with my favorite people, or anniversaries with my husband. I know my friends and family enjoy when I make it to things but probably not as much as I enjoy it myself!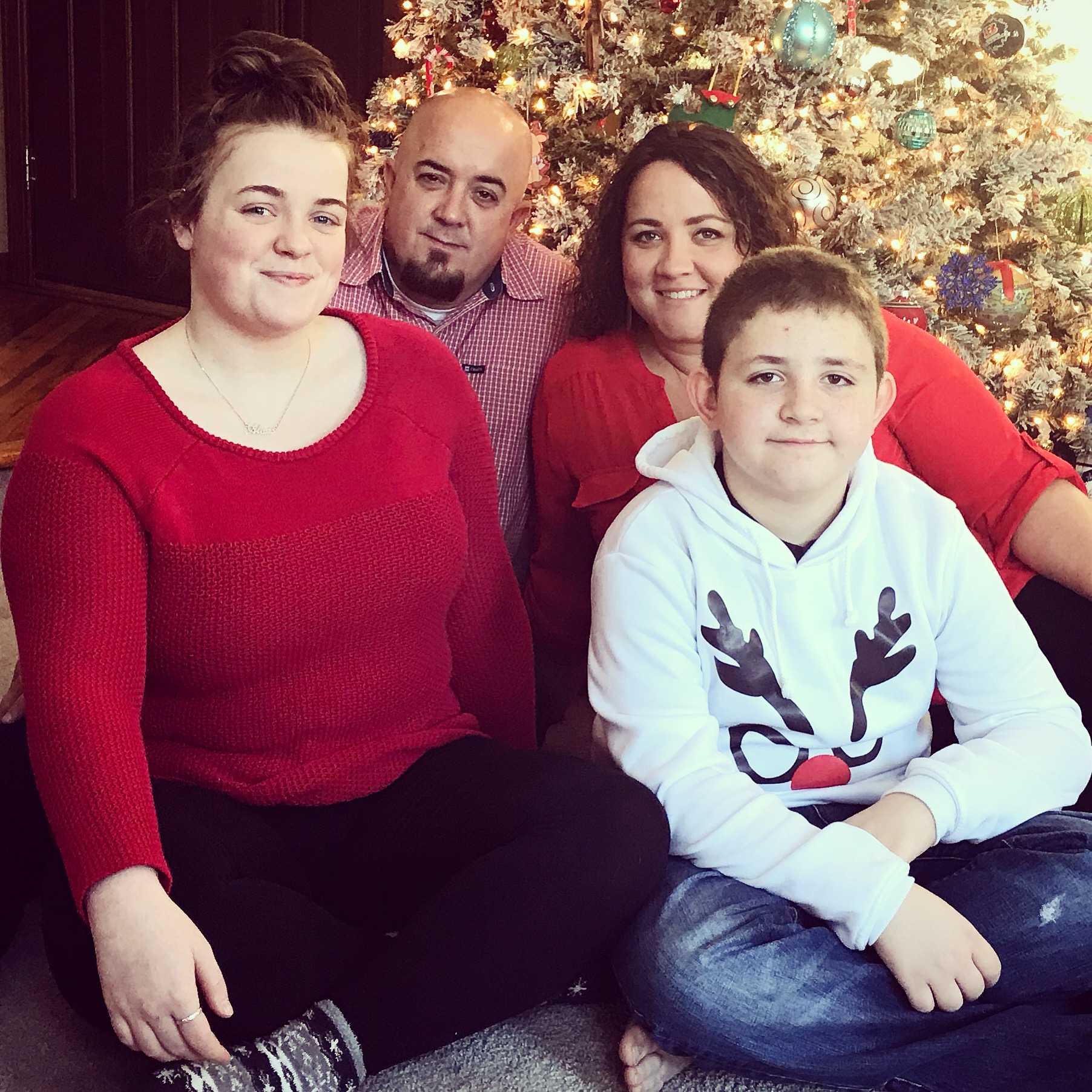 The Weather
I know this may sound strange, especially living in this part of the country, but I really do love Mother Nature. Nowhere else can you have all 4 season in one week! Although, at times it feels like Mother Nature is trying to create a 5th season. (Thanks Ohio) Seeing homes in the spring surrounded by beautiful flowers, to watching big Maple trees with their colors change as the weather turns cold, or how snow is nature's way of hugging a roof is all absolutely beautiful!!
Interior Design.
This one is a secret dream of mine. Being a certified professional property stager, I love helping my clients plan out things in their future home. From furniture placement to area rugs, even the best paint for the lighting (one of the biggest bangs for your buck is updating paint). But, being able to see more than 50 houses a week, gives me the inspiration to design my own home. That inspiration continues into helping my clients by giving them vision to see beyond things and realize potential when others can't!
The People.
Working in this profession, I get the opportunity to meet people from all over the world! Being unique is what makes us who we are and I take that into every buyer's needs. I get to learn what makes each buyer different and apply that to their individual home search. Getting to know a buyer more not only helps me grow professionally, but also gives the buyer the benefit of a journey being a personal one as well.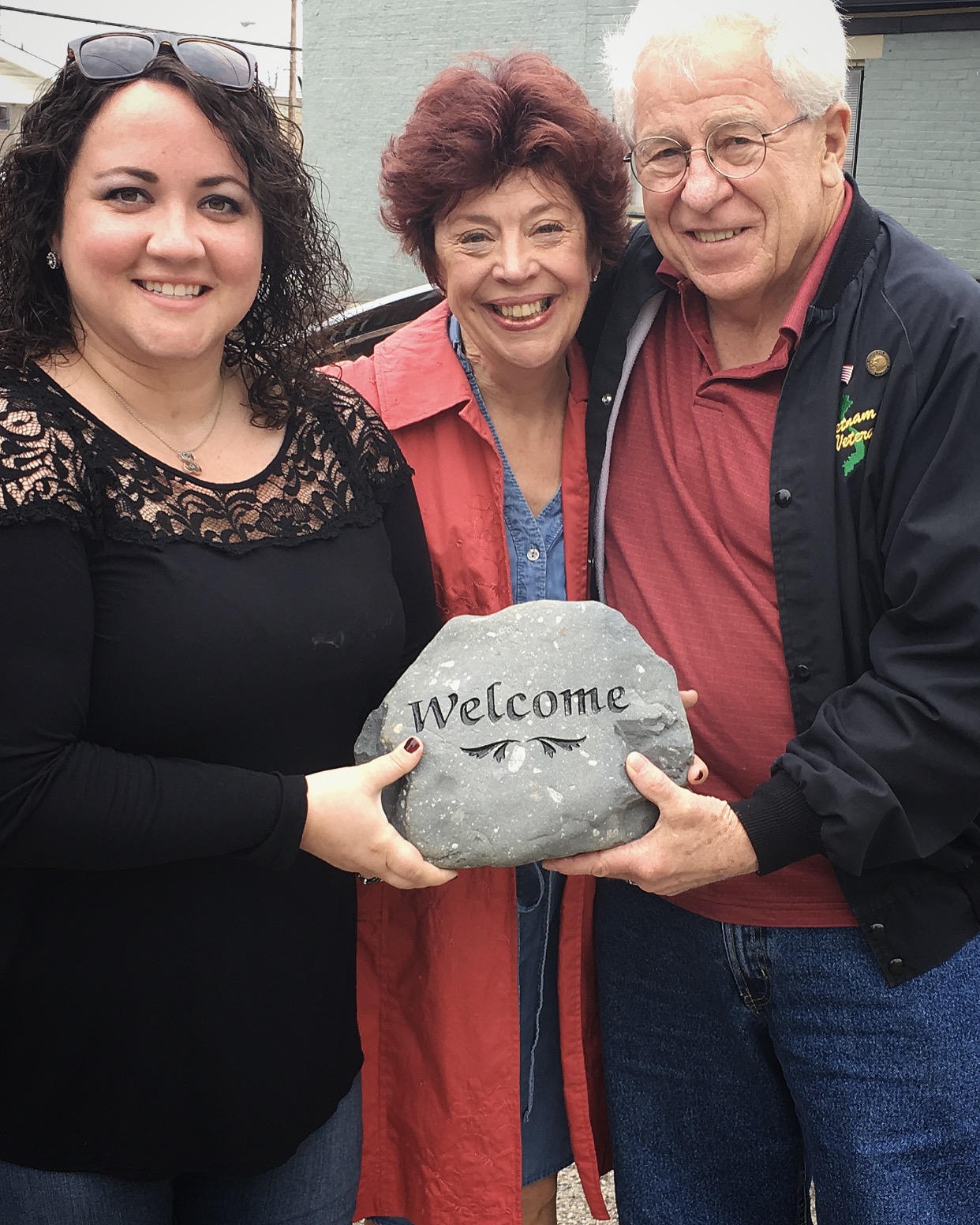 The Community
Our community is made up of the neighbors that have found their home and businesses that have invested in that community. Being a real estate agent gives me the benefit of exploring the community and learning about each one and what makes them special. This allows me to give my clients insights on the community such as learning the best WIFI hotspots, the best tacos, or new restaurants that are up and coming in that area! (But mostly it's about the tacos.)
The Socializing
Socialization is healthy and important step to the home search. By socializing within my profession and while out on the job, I get to talk with people and learn about different cultures, and communities. I get to see what things are important to each of the areas of our city and utilize that to help my clients get the right fit for them. Socializing more helps me grow personally and professionally! I have made so many lifelong friends because of this career, and couldn't imagine my life without having met them.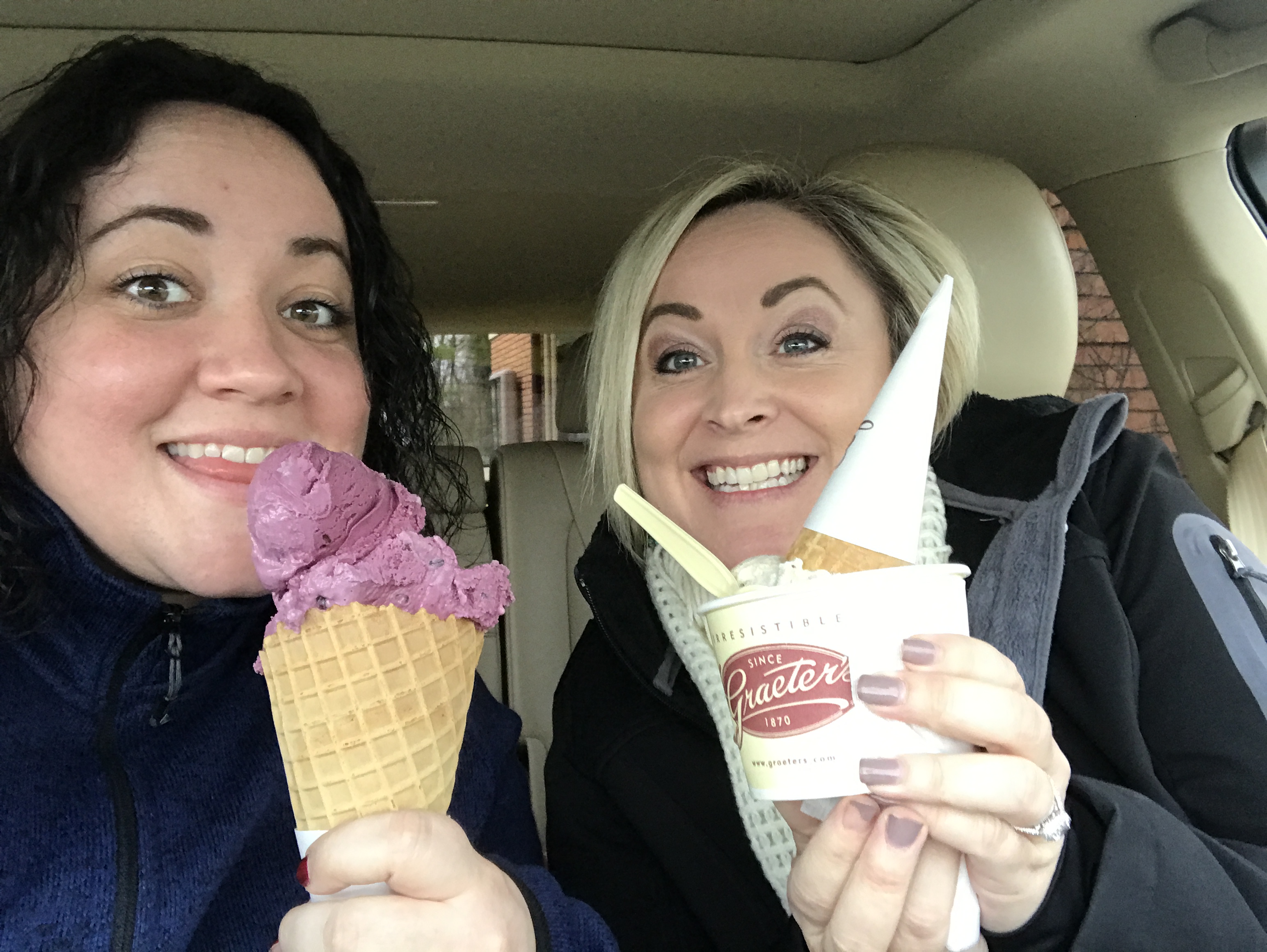 The Free Stuff
Sounds cliché', I know! But there are many times that my clients will purchase a home and the sellers don't want something and leave it behind. The buyers may not want it either, and well; 'Score! Free stuff for this girl!' It isn't always glamorous; there are times when items need to be set out to the curb, but there are other times that it really pays off. Old saying, "One man's trash is another man's treasure" really is true is the real estate world. Most of the time, I am able to help past clients with things I have gotten free from new clients!
The Financial
In this business, it really is up to me how well I do. There are numerous factors that go into being successful in this career. If I push myself, the sky is the limit with the money that I could make doing this job. It isn't totally about making money though; I always enjoy seeing a buyer happy. I know when my clients are happy I will form a business relationship for life.
The Adrenaline Rush
The adrenaline rush that comes from home buying is exciting. Many times I have been in multiple offer situations with clients and when it all works out for them…..Goosebumps! These are the moments when I reflect on how blessed I am to have the opportunity to be a piece of having their dream come true. That makes being a real estate agent worth it!
Emotionally Rewarding
All of the above mentioned comes down to one simple thing; this career is emotionally rewarding. The journey and search process, the communities and families I meet, the excitement of the contract, these all are emotionally rewarding to me. To see someone at the end of the day boast with excitement and joy is truly exciting. To know I have helped someone fulfill a dream, makes it all worth it. To make a forever friend and help someone find their forever home is something that I feel blessed to be a part of each day. This is what drives me!
While my reasons for being an agent have grown and changed over the years, but deep down I do this because real estate is part of me. I wouldn't want to see myself in a career anywhere else, doing anything else. I love the life that I have and wouldn't be where I am today if I hadn't taken the leap and become an agent.
If you are interested in becoming an agent, or want to know more about all that Team Markowski has to offer send us a message HERE!, I would love to chat with you about what it's like to be on this amazing team. Be sure to check out more of our blogs HERE!
#TeamMarkowski the Mark of Success.
Jessi League
Keller Williams Realty