The 10 Reasons I'm a Realtor.
Such a simple list to create and one that allows me to explain the passion that I have for what I do. As a mother of ten, 7 of which still live at home, my life is in constant motion. Adding in my work as a realtor, I'm pretty sure people think I'm dangerously close to crazy.
Days are busy with client meetings, team meetings, phone calls, emails, loose teeth, school events, dirty dishes, and the bottomless pile of laundry that will forever be calling my name. (Thankfully I have an amazing husband who fights the laundry battle for me most days)
I couldn't imagine my life any other way, well maybe in a warmer and sunnier climate than Ohio, where as the saying goes, "If you don't like the weather, wait five mins".
I'm beyond blessed both personally and professionally. I wake up every day knowing that I'm doing something I love, surrounded by the people I love. There isn't anything more I could ask for.
So, here are my top 10 reasons I wake up each morning and truly enjoy being a realtor.
It's my Passion and Purpose
Being a Realtor isn't work, it isn't just a career, being a Realtor is my passion. I can honestly say I get to wake up every day and do something I am truly passionate about. I work with a purpose. Our clients put their complete trust in us to do best by them with their very big investment decision.
Dreams
Being a Realtor means I get to be part of making our clients home ownership dreams come true. There is nothing more rewarding than that. I get to make a lifetime of memories in this field. I'm able to be creative, to ensure deals come together. I get to be the matchmaker. I get to walk the adventure alongside of my client until they come to the end of their real estate journey.
Time
Being a Realtor is demanding but in the end I am in charge of my schedule. I love the freedom I have to be in control of my schedule when I need to be at events and places for my family. Not having to call in sick to attend school functions, attend doctor visits, or plan a vacation is truly priceless.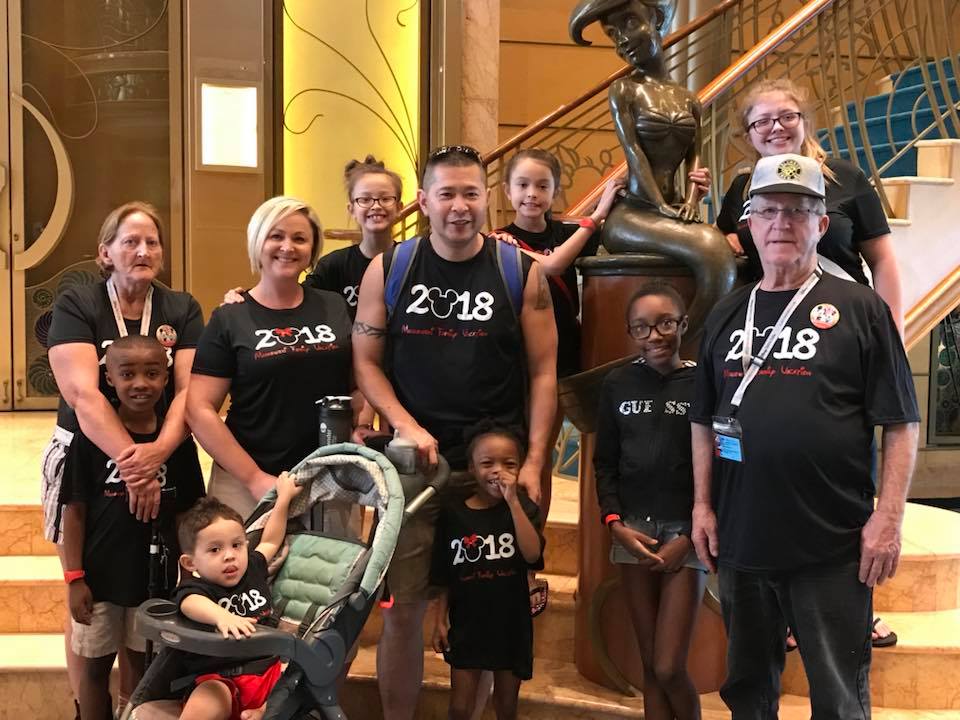 Limitless
Being a Realtor means you set your own goals. The sky is the limit and we choose to plant our feet firmly on the ground not just to achieve our client's goals but our team, and individual goals as well.
Legacy
Being a Realtor means that I get to build a legacy for my family. I am building a successful team through our dedicated clients who trust our team, and hope that my children can one day be proud to be a part of that legacy.
Culture
Being a Realtor means I get to work cooperatively with some truly amazing agents who share similar visions for their clients. We aren't in competition with one another but rather in business with one another to achieve a common goal.
Team-Work
Being a Realtor, Lead Agent, and Founder of Team Markowski, means that I get to work alongside some of the most amazing people every day. We share each other's successes, support each other with their challenges, and encourage and learn from each other's failure. We are always there for one another. After all, "Team Work Makes the Dream Work".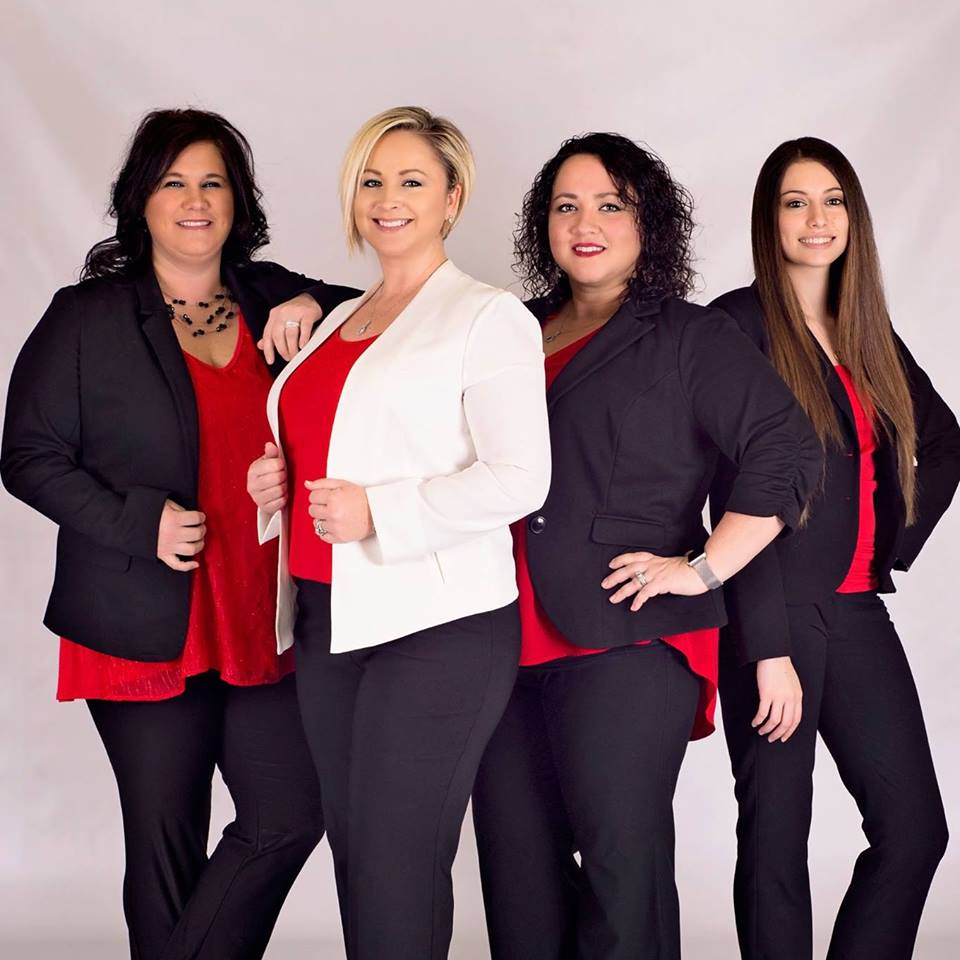 Adventure
Being a Realtor means every day is an adventure. I get to see some amazing, interesting, sometimes disturbing, but overall wonderful things when selling real estate. There is never a dull moment in this industry.
Challenge
Being a Realtor means I'm on a constant roller coaster ride. Every transaction is different. It's not for the weak or the faint of heart but rather for the strongest and most dedicated persons with a passionate heart. Where most people see black and white, my vision is made of grey with glimpse of color at the end of the tunnel. Sometimes it takes creative thinking to fit all the pieces of the puzzle together. Not every file is easy, in fact, most have challenges, but I am always dedicated to finding the right solution to any given issue.
Forever Friends
Being a Realtor means I get to make lifelong lasting friendships. Our journey with our clients never ends at the closing table. Our clients become a lasting part of our lives and our forever friends.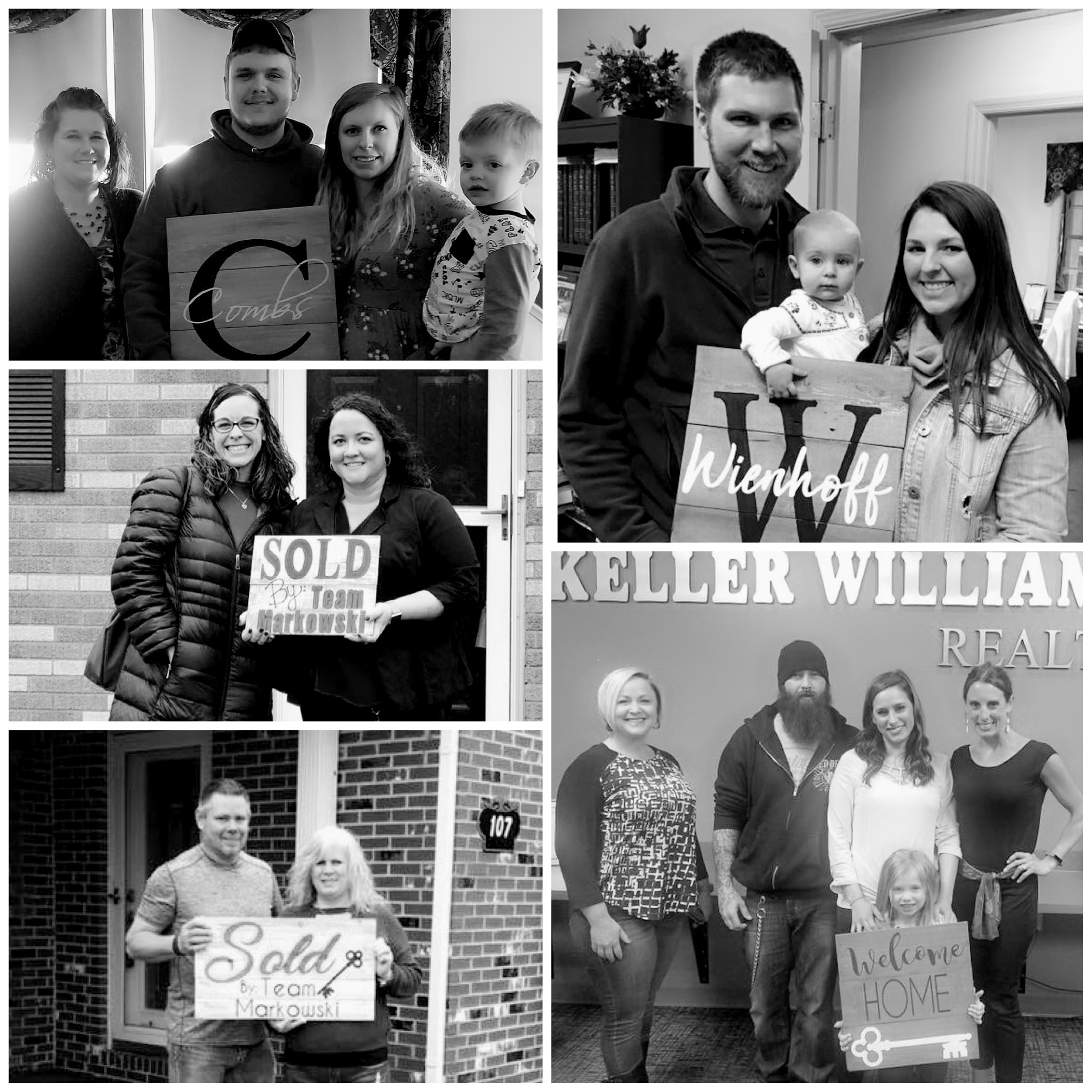 And those are my reasons for doing this job. A fairly simple summation for a job that can at times be anything but simple. If you're interested in learning more about Team Markowski and all the excitement that comes with being in real estate, head on over to our website and read more of our team blogs HERE.
#TeamMarkowski the Mark of Success.
Amy Markowski
Keller Williams Realty